Home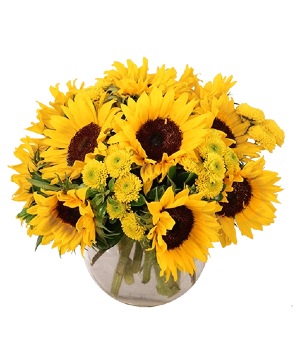 Sunny Escape
Flower Arrangement
Bring home the beauty of sunflowers with our Sunny Escape arrangement! This arrangement is bursting with bright sunflowers and yellow button poms. It's perfect for a pick-me-up or to let someone know they are your sunshine! Send some bright and sunny vibes with our Sunny Escape bouquet!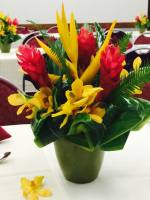 TROPICAL ROYALTY
Tropical arrangement
Small arrangement for those on a budget ..includes 1 tropic fleur or 1 parrot, 3 ginger and mokara orchids with greens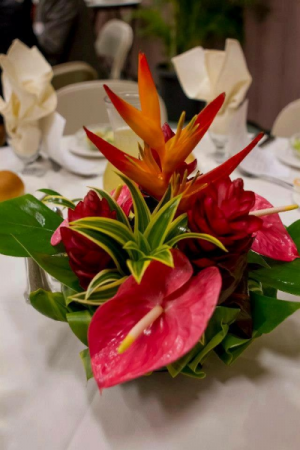 SMALL TROPICAL
tropical arrangement
This centerpiece consist of 1 parrot, 3 gingers, 3 anthuriums, adorned with a song of India, monsters leaves and ti leaves.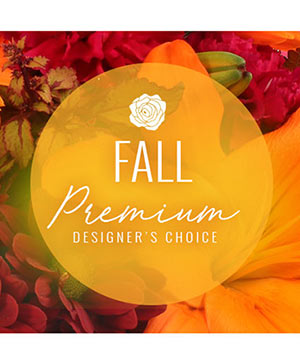 Fall Bouquet
Premium Designer's Choice
A fresh, fall flower arrangement is the perfect gift for anyone who loves bold tones and stunning flowers! Our Premium Designer's Choice Fall arrangement will brighten their day and leave their home feeling lively. Send these fall flowers to someone you love today!